Asus has announced the Android 13 beta program for the Zenfone 9 launched last month with Android 12.
Those interested can apply for the beta program by navigating to their Zenfone 9's Settings > System > System update menu, clicking on the gear icon in the top-right corner, and then clicking on "Enroll in the Beta Test Program." After that, click on "Agree", sign up for the Asus member account if you don't have one already, fill in the beta test application, and click "Submit."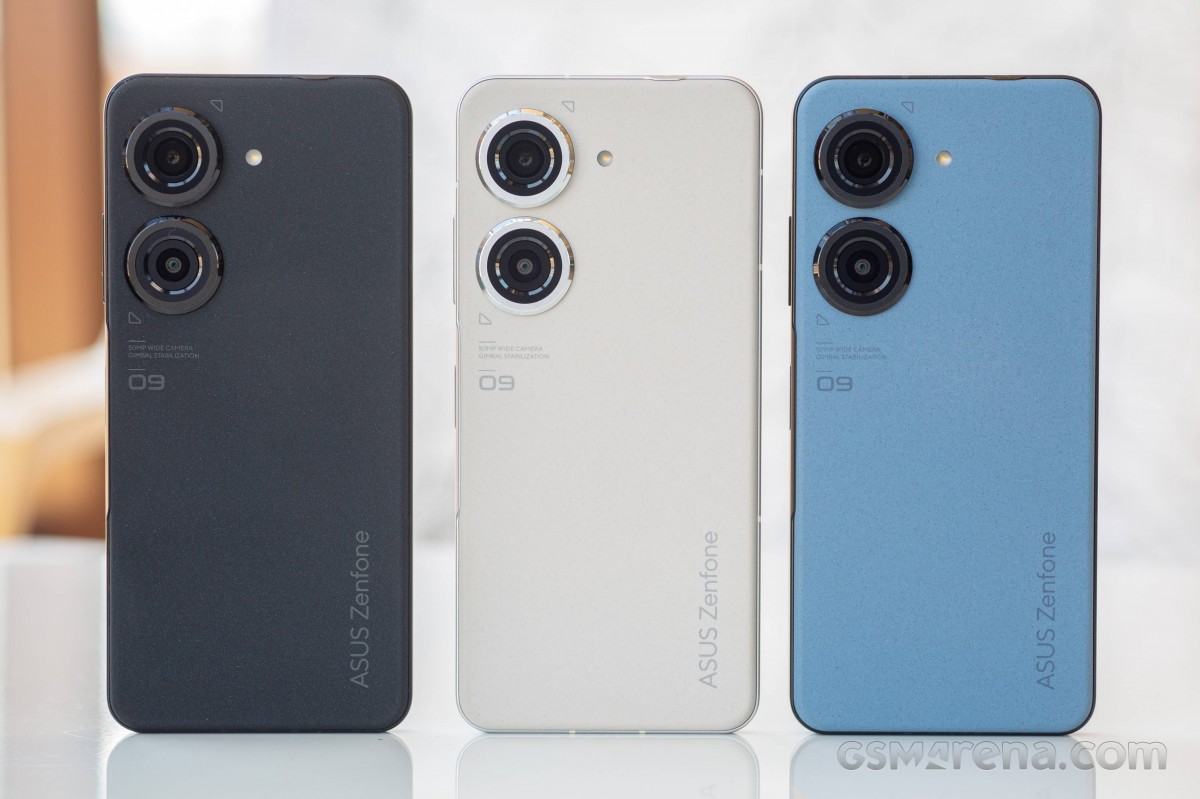 If your application is accepted, you will be informed via email and receive the Android 13 beta on your Zenfone 9. However, before you proceed, remember that the beta build may contain bugs that could hamper the user experience, so it's best to avoid it on your primary device.
You can head to the source link below for more details.