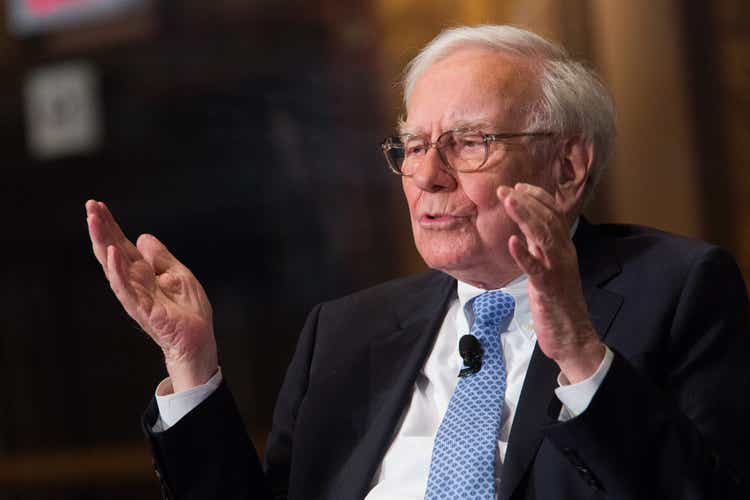 Occidental Petroleum (NYSE:OXY) +1.3% post-market after Warren Buffett's Berkshire Hathaway (NYSE:BRK.A) (NYSE:BRK.B) disclosed late Monday that it acquired another 6.68M common shares of the oil and gas company during August 4-8, according to an SEC filing.
Berkshire (BRK.A) (BRK.B) bought shares in multiple transactions at prices ranging from $57.32 to $60.01
Berkshire's (BRK.A) (BRK.B) indirect ownership in Occidental (OXY) now totals ~188.3M shares, plus 100K preferred shares and warrants to purchase nearly 84M common shares.
Some analysts have speculated that Berkshire could buy all of Occidental, whose share price has more than doubled during the past year.