Although the OnePlus Nord 2T arrives nearly a year after the Nord 2, it's actually more of a refresh with incremental updates. Even so, the Nord 2T will ultimately succeed the Nord 2 on store shelves.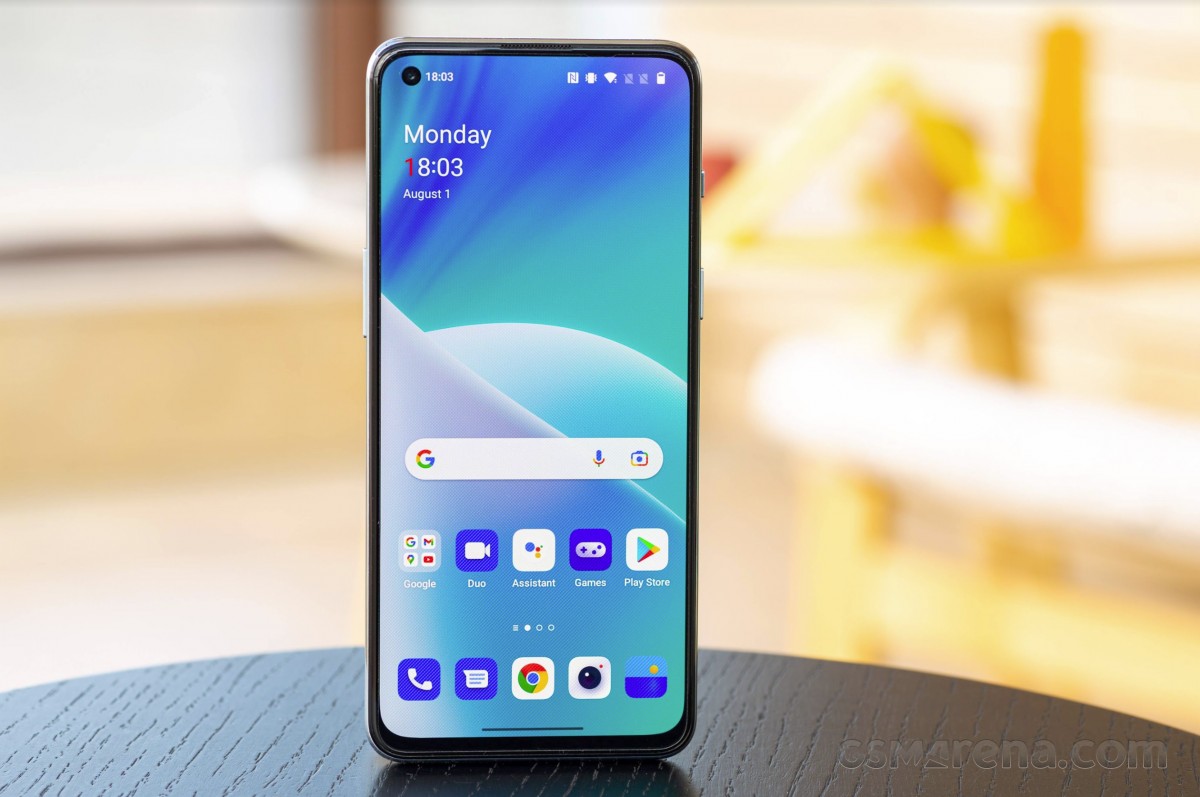 Powered by the Dimensity 1300 and packing a more powerful 80W charger the Nord 2T recently got its detailed written review and now it's time for the video version.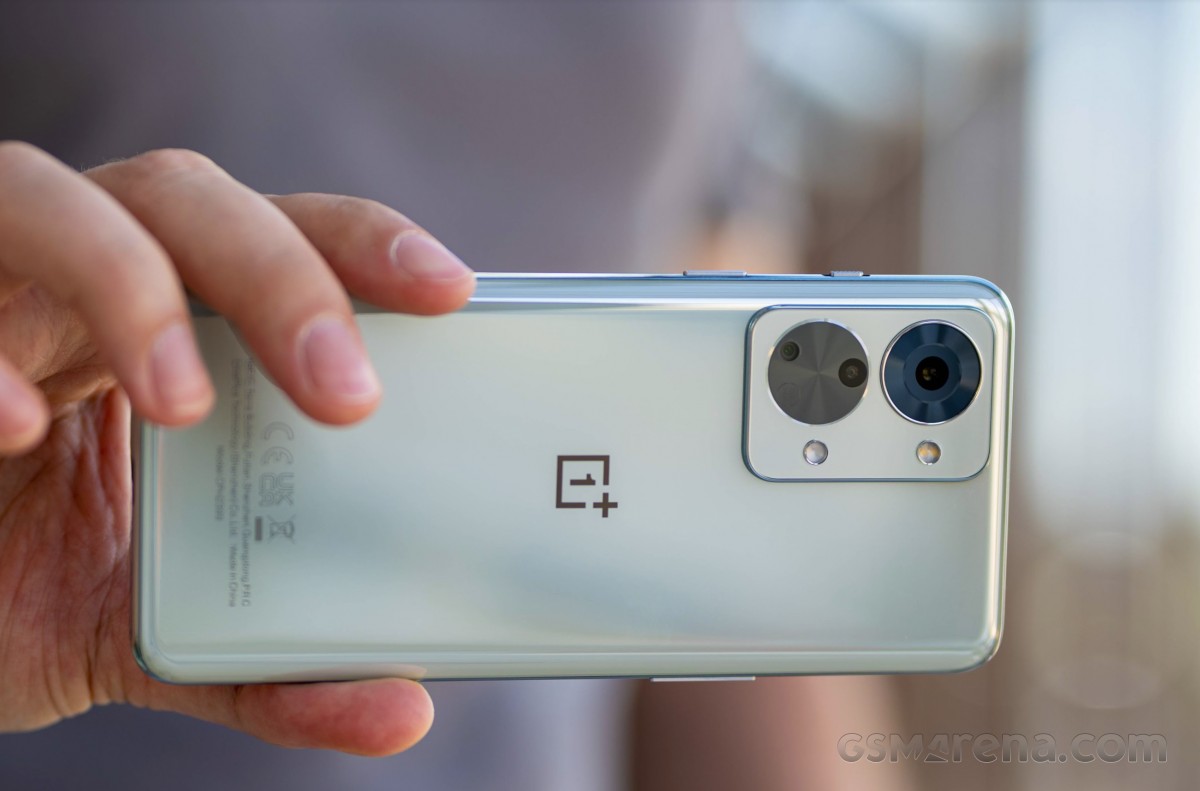 Take a comfortable seat as Will tells you all you need to know about the OnePlus Nord 2T and its real-life performance.